In my first post in this blog I compared a selection of RAW converters. I wanted to find out what to use after Adobe introduced the subscription model for their tools. My conclusion that time was that Capture One would fit my needs the best. Now I was curious about what DxO had done since then and thought; why not create a blog post about this?
Already in my first post about this subject DxO had a rumour of having the best in class denoising technology. The technology used in OpticsPro was called PRIME, and it was great. In the latest version of their RAW converter (now named PhotoLab) they have introduced a new technology called DeepPRIME. And, as usual with this tool, I have heard lots of fantastic stuff about DeepPRIME.
I recently tried Luminar AI and I used the money back guarantee after a couple of days. That application was not for me. What I wanted to check was the artistic tools and "smart" presets. It didn't work as expected and the results were not good enough.
Another tool I will use in this comparison is RawTherapee. It's free after all and very capable. The latest version for this test is RawTherapee 5.8. I have struggled with this tool in the past and I struggled with it now. It is extremely competent and complex. But it's not user-friendly at all. Still I managed to create an image for comparison but it probably doesn't do RawTherapee justice.
Since I use Affinity Photo extensively for photo editing I will also check the raw processing capabilities of that tool. I don't often do the RAW processing in Affinity Photo since I prefer the workflow I get with Capture One.
OK, here is the result from my very short testing. I use the same image as in the first post about RAW converters. The first images show before and after noise reduction using the different tools.
This is a gallery compairing the results from the different tools.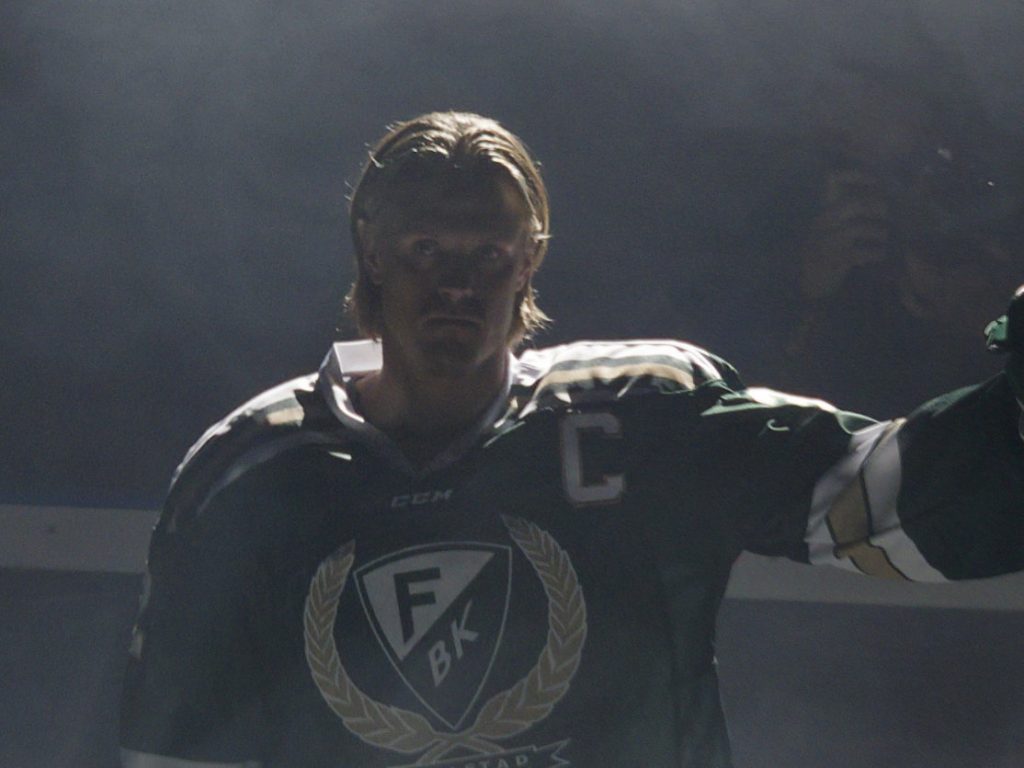 So these results doesn't say that much really. It's not the best image to use for a comparison like this. But since I used it in the previous tool comparison I thought it would be a cool idea to use it for this comparison as well. What I can say is:
RawTherapee is still very complicated to use. I don't think I will ever get a workflow I would be comfortable with using that tool.
I have not been able to get the results I would like when using Affinity Photo as my RAW converter. I'm sure it's possible to get excellent results, but the workflow must feel natural for me. It will stay as my default image editor for now.
Capture One did a very good job with the noise reduction I think. I'm not sure it performs as well as PhotoLab but it is very close. It is my main RAW converter and the workflow feels very natural for me.
The results from PhotoLab were great. It performed great on other images as well. It manages to reduce the noise while being able to keep a lot of the details. Another plus is that it's very easy to use the tool. I am on the fence if I should buy the tool or not. In that case it probably would be for the noise reduction capabilities alone.